Hyper-V
Hyper-V is a virtualization platform from Microsoft that allows multiple operating systems to run on a single physical server. It offers numerous advantages for companies that want to consolidate their IT infrastructure and optimize hardware utilization.

By consolidating servers, companies can reduce the number of physical servers, thereby reducing space, power, cooling, hardware and service costs. Hyper-V enables organizations to increase hardware resource utilization up to 80% without sacrificing performance.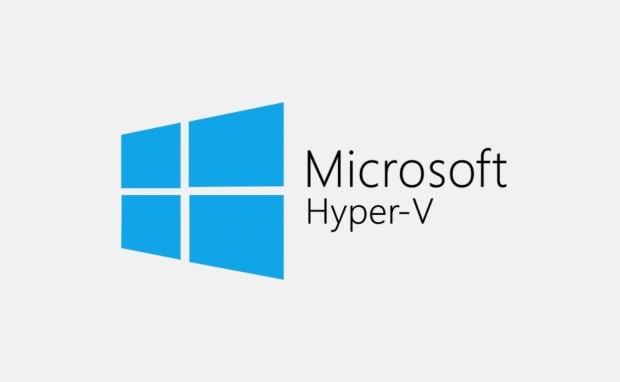 At the system level, Hyper-V provides features such as high availability mechanisms for mission-critical applications to meet service level agreement requirements. The platform also scales easily to efficiently meet new operational requirements.

Operating systems that are no longer supported by the new hardware platforms can be easily converted and operated on the virtualized platform using Hyper-V, provided they are supported by the compatibility list.
Important Hyper-V components
The Hyper-V hypervisor provides the virtualization layer for sharing hardware resources.
The Virtual Hard Disk (VHD) format enables access to disk resources on local and shared storage systems.
Hyper-V Replica provides uninterrupted availability of virtual machines in the event of a hardware failure by replicating to another physical host.
Live Migration allows running virtual machines to be moved between physical hosts on the fly and without any interruptions. In this way, maintenance work can be performed on the physical servers without interrupting operations.
Failover Clustering provides higher availability of applications and services by creating a cluster of virtual machines that can run on multiple physical hosts.
Hyper-V Manager enables centralized management of Hyper-V hosts and virtual machines.
Virtual Switch enables the creation and management of virtual networks for virtual machines.
Overall, Hyper-V provides a powerful virtualization platform that helps organizations optimize their IT infrastructure and reduce operating costs.
Persönliche Beratung
Ein Team von zahlreichen Spezialisten kümmert sich um Ihre Anfragen rund um das Thema IT-Infrastruktur oder zu Organisation, Kommunikation und Zusammenarbeit in der modernen Arbeitswelt. Hinterlassen Sie uns bitte Ihre Fragen und Nachrichten, damit ein ausgewiesener Experte in diesen Themen mit Ihnen in Kontakt treten kann.
Wir freuen uns auf Ihre Anfrage!
Zum Kontaktformular