our values - our vision - our mission
Our vision
is what we all radiate and strive for, a feeling we convey to each other and to our customers and partners. Shared innovation is the top maxim, but variations with Enjoy, Play, Create or Build IT together are also further statements.
Mission
We are a leading provider in the areas of software development, office refinement, IT infrastructure, ERP and CRM solutions, modern workplace, digital marketing, process tracking solutions and management services.
Our daily actions are guided by our mission. It helps us to set priorities and make decisions.
The guiding principles of the mission concretise our work.
We are open-minded, agile and reliable.
We are honest, transparent, authentic and down-to-earth
We understand our customers' needs, listen carefully and look conscientiously.
We ensure security in the operation of
IT infrastructures and ensure that investments pay off.
Wir setzen auf Technologien der Marktleader.
We invest above average in our employees, in training and further education.
We ensure internal know-how transfer.
We are committed to charitable and ecological causes - for the sake of the future.
We pull together, create the necessary structures and the right corporate climate.
We build on synergies instead of going it alone.
We grow together and healthy.
We are a strong brand that stands for quality in all areas.
Values
Our values are the breeding ground for our actions. They are positive characteristics and qualities that characterise us and each individual. Our action strategies and work results grow out of our values. They provide orientation and help us to think and create. Values serve us as:
Environmental Policy
Each employee of Leuchter IT Solutions AG has a responsibility for the safety and the protection of the environment we are living and working in. This policy statement applies to all services offered by us and to all our activities. To Leuchter IT Solutions AG, proper information of all employees is the key to the implementation of the environmental policy. Safety-related topics are treated in the training. Every employee is aware of how resources can be saved and how to dispose of waste in the city of Lucerne.
Leuchter IT Solutions AG makes every effort to minimise disposal measures by avoiding waste. All remaining materials are sorted and either reused or disposed of in conformity with the applicable legal requirements.
The organisation of the disposal of residual waste, organic waste and used paper is regulated by appropriate instructions in the organisation manual. This also applies to the use of energy, particularly instructions regarding the use of heating, ventilation and the handling of office equipment.
Personal consultation
Daniel Jäggli is Chairman of Leuchter IT Solutions Holding and therefore your contact for all primary objectives of the Leuchter subsidiaries. In addition, he has been an expert in IT for 40 years and been represented in various boards of local and national IT associations.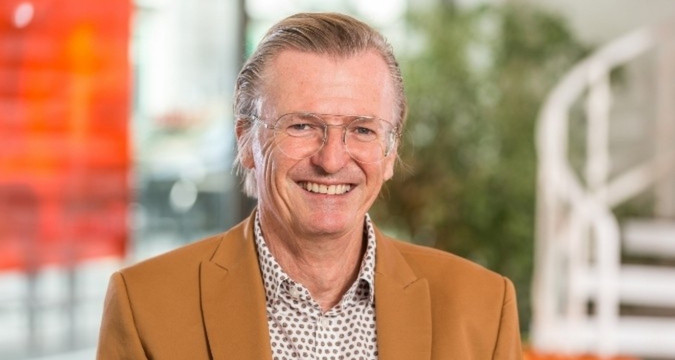 Daniel Jäggli
Chairman of the Board of Directors